Neeld Family Chiropractic

Your Treasure Coast Chiropractor located conveniently off St. Lucie West Blvd. In Port St. Lucie
Chiropractor in Port St. Lucie
If you just searched Chiropractor near me, and you're near Port St. Lucie, then you're in the right place. Neeld Family Chiropractic is conveniently located on St. Lucie West Blvd just East of the I-95 interchange and offers full-service chiropractic care. Young children, adults and elderly patients call us home and trust Dr. Neeld and our team to maintain health and treat accute conditions resulting from auto accidents, injuries or degenerative conditions.
At Neeld Family Chiropractic our mission is to serve our community and help our practice members live healthy, abundant lives by restoring optimal function through neurologically based, corrective chiropractic care. 
Neeld Family Chiropractic
1850 SW Fountainview Blvd,
Suite 202
Port St Lucie, FL 34986
 772.777.2246
Covid-19 Notice
Your health is our greatest concern and therefore we are taking the extra steps to keep our office even more sanitized. We have increased our disinfecting schedule and limiting the amount of people in the office at once to less than 10 per CDC recommendations. We are doing our part to keep all of you healthy and safe during this time. If you have any concerns please do not hesitate to call us directly so we can accommodate you.
Complete Care For Your Family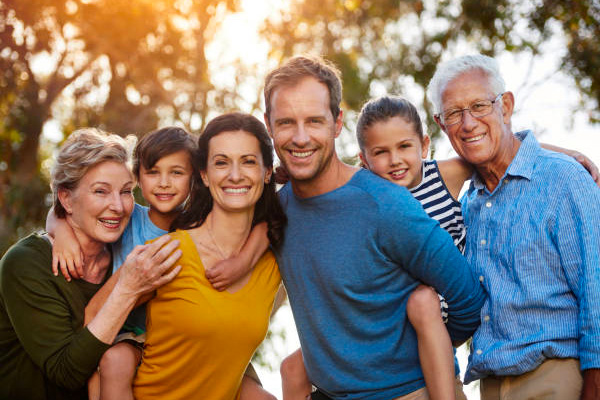 Children & Adults
We treat your entire family – Infants and children to adolescents and adults we have you covered.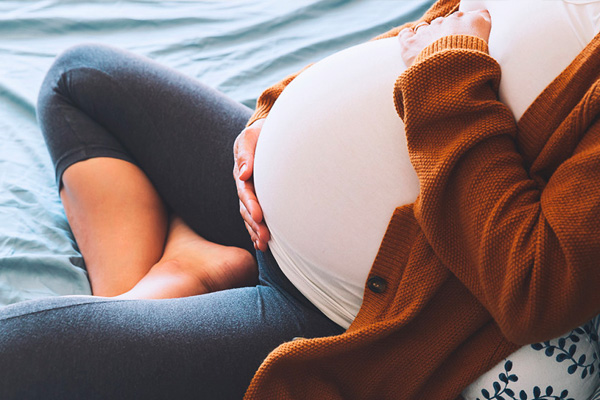 Acute Conditions
From pregnancy to injuries and degenerative conditions we'll get you back on track.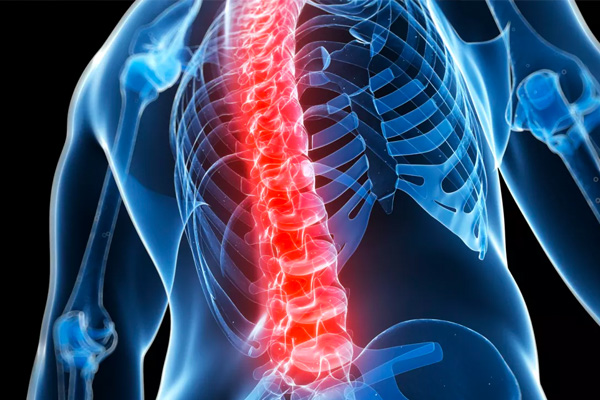 Technology
Neeld Family Chiropractic utilizes the latest techniques and technology the industry has to offer.
Located in Port St at the Port St Lucie West Blvd exit. We're the first right turn East of I-95!  …SEE THE MAP
Had such a great experience with Dr. Neeld! Fantastic and gentle adjustment, I jumped off the table ready to take on the day. Thank you Dr. Chad for fixing me up after a tough day at the gym! Highly recommend to anyone who wants to feel and function at their best!
Chad is a fantastic chiropractor. For years he brought relief to my troublesome back and even found the roots of why I was experiencing pain. Chad is extremely well liked by anyone he meets and goes above and beyond to improve your health. Don't hesitation to schedule a consultation!